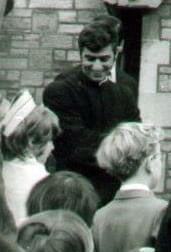 The Paul Sartori Foundation is Pembrokeshire's only Hospice at Home Service.
It was established for those with a life limiting illness and was founded in memory of its namesake Father Paul Sartori.
Father Paul Sartori, a Haverfordwest-based Parish Priest, saw a need for hospice care in Pembrokeshire.  Sadly, shortly after recognising this need he became ill himself and died from cancer at the age of 39, in 1980. 
However, his vision inspired a small group of his parishioners and friends to bring his ideas to fruition, and so the Paul Sartori Foundation came about, becoming a registered charity in 1982.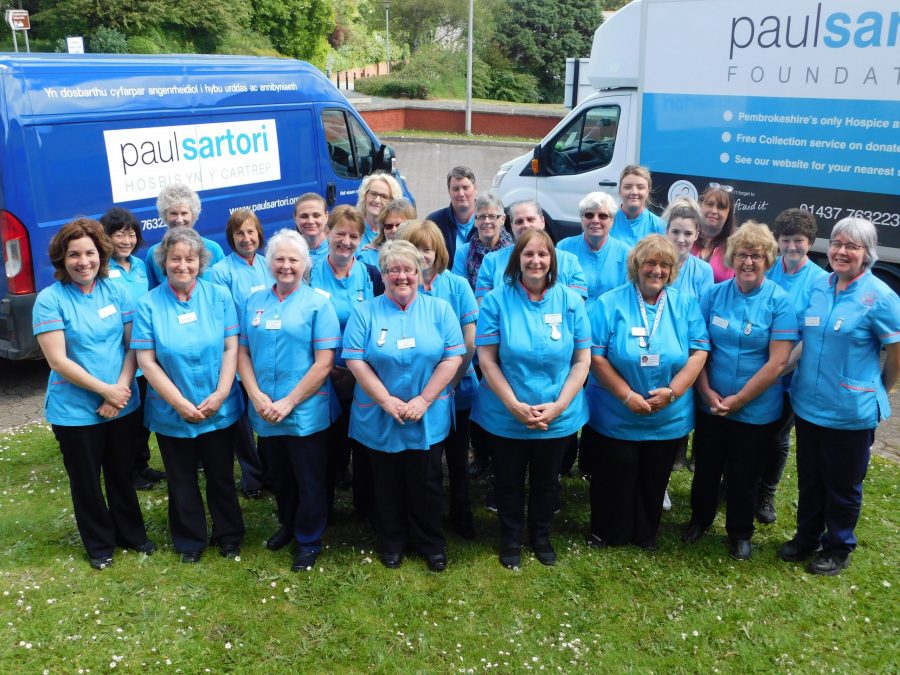 Our Services
Today, 40 years later, the Hospice at Home Service provides a range of services to people living in the final stages of any life limiting illness and operates an open referral system.
Services include: home nursing care, equipment loan, complementary therapy, bereavement and counselling support, advance care planning, and training.
Our Main Website